Tell-a-few•com was founded to be an education company. However when the recession hit in 2008. Rhyker started out as an IT Solutions Provider. And
due to the oldest marketing method on the planet, the news about my IT 'come back' spread fast amongst entrepreneurs and professional networkers.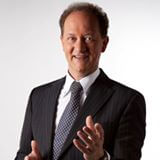 "Earnie is one of the best IT guru's in the world. If you have an IT wish or a terrible problem, he can fix it! I am a proud customer!"
~ Ted Nuyten [NL],
BusinessForHome.org Founder
('Scorekeeper' of Direct Sales & MLM industry)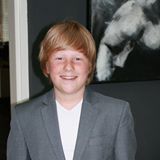 "Rhyker is one of the best 'Nerds' of the world, this time, Nerd is a good word. He knows everything about the computer and the systems. With almost ALL problems that you have, he can fix it! Second to none value AND low price!"
~ Jesse Monsma [NL], Youngest
Empower Network
internet entrepreneur in the world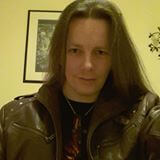 "OMG! Thank you so much for fixing my WordPress problem! I've been pulling my hair out for the last 3 days and had 20 tabs open searching the expert forums for every word combination of the problem I was having and nobody else had the answer! I'm in awe and have bookmarked your smore flyer!" ~ Mark Conway [SA], Web Developer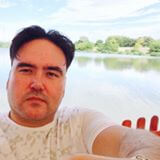 "Just used Rhyker's PC tune up services and can highly recommend him, brilliant results and a happy repeat long term customer in future."
~ Brian Michael [HU], Founder
BitCoin-Economy
& Wealth4EveryOne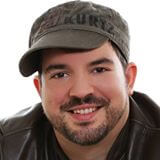 "Ya my computer was running like complete poo.. there was stupid pop ups all over the place... and ads ever where Badass Rhyker came in and cleaned up my computer in like 10-25 minutes it was awesome! Get this service! He is professional and won't look in any secret folders you have that you dont want people to look in :P"
~ Chad Ockstadt [USA],
iPAS2 & Top200 Empower
Late 2014 I made an announcement. See trailer:
Testimonial from an early bird Beta tester in 2015 ..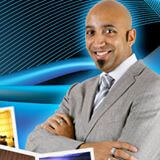 "Speak To this man, and do IT in a hurry!" ~ Kalpesh Patel [UK], Entrepreneur, Public Speaker, Author & Personal Coach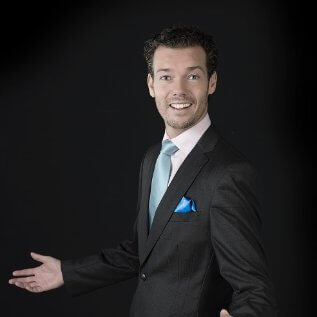 "My knowledge in Finance and success coaching is BIG...really BIG but my Techno Knowledge is'nt. Therefore i have a team around me and my business. Earnie Rhyker is one of the top techno heads in that team. With all my trust I hand over my PC when it's running slower or even breaks down. Like a doctor he cures IT within very little time. I recommend him and his skills to all my relations and friends. My daughter wants to be like him; I badly hope she will not mean by his looks ;) ... "
~ ArthurBrekelmans.com [NL], Financial Coach, bestselling author, CFO
ComHumans.com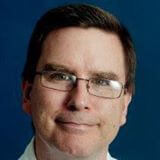 "I was amazed how quickly this process took place, and how much faster my computer now runs. I have already recommended to my friends!" ~ Tom Mitsoff [TX, USA]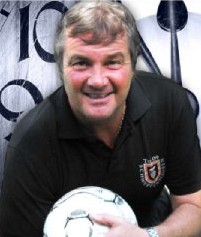 "Rhyker helped me to understand and use custom YouTube parameters for spreading presentation videos amongst our team active in 70+ countries!"
~ Nelis van de Wateringen [DE], ex-Triple Diamond Talk Fusion & International Marketing Director
World Ventures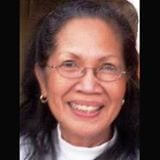 "Rhyker, I thank you so very much for the genuine technology expertise & leadership spirit in you supporting our team. I am so impressed with your intellectual humility in your chosen technical field. Your endless and tireless caring support (both technical and personal) that you've provide." ~ Josie Galang [USA], retired Boeing USA executive
The Internet has CHANGED EVERYTHING in the past 6 years. The world has gotten smaller, software more intelligent, and services more affordable due to sites like Fiverr.
Portable devices from companies like Apple and Samsung, combined with technologies like WiFi and 4G, have enriched our lives to a point that it's more fun to surf the web at the beach than from our (home) offices. The Digital Nomad laptop/tablet Lifestyle is no longer for the lucky 'technology savvy' few, but is embraced by everyone. From this day onward, I will focus all my efforts at teaching people, teach others, how to live rich full lives using technology as a catalyst. Residual dollars simply pay(s) better than freelancing.